Welcome to Ronkville, established in 2007. Population: 1 (though we get a lot of visitors passing through)
Click the timestamp on a post to see the full post or source.
And read The Ronkville Morning Bugle to keep up on what news is buzzing around our little hamlet today.

---

And now, your haiku momentIn the summer rain
The path
has disappeared.

~ BASHO
---
visitors
Go ahead, ask me a question.
July 8, 2014
NPR Music's 25 Favorite Albums Of 2014 (So Far)
I own none of them. And I only recognize 5 of the artists. I am old.
(via npr)
June 6, 2014
The Jersey Shore Sound
I guess I always thought there was a Jersey Shore sound, but I did not know it was official. But I saw that it is on Wikipedia, so it is official.

To me that sound was bar bands doing covers of pre-Beatles rock and roll, some rhythm and blues and a few original tunes. Wikipedia says it was the sound at the Jersey Shore from the late 1960s through the mid-1980s. Some say it never went out of style.
May 24, 2014
Evening Rāga
The color of evening, melody of afternoon.

Five note sets like lines of poems,

playing out the day while I write.

Perhaps I should be composing a ghazal,

ravishing disunity, couplets to end the day.
May 21, 2014
May 19, 2014
"Before writing a work, I walk around it several times accompanied by myself."
—
Erik Satie
May 17, 2014
100 Umbrellas on a Sunny Day
"Before writing a work, I walk around it several times accompanied by myself."

I find most of the piano music composed by Erik Satie to be very relaxing and perfect for writing, light meditation or as a prelude to an afternoon nap.

Would Satie be unhappy with those settings for his work? I don't think so.

He was Alfred Eric Leslie Satie when born 17 May 1866 in France, but this composer and…
May 17, 2014
Today is the birthday of one of my favorite avant garde composers, Erik Satie. He was born in a seaport town in northern France in 1866.
You probably have heard at least one of his piano pieces mixed into another song or in a soundtrack.
April 13, 2014
A Flickr User Imagines What the Back Side Of Album Cover Art Would Look Like
(via npr)
March 3, 2014
Piano Sonata Number 14 in C# Minor, Opus 27, Number 2 sounds less Romantic. Quasi una fantasia…
January 20, 2014
The Dave Brubeck Quartet,  "Blue Rondo a la Turk" 1959
December 25, 2013
Can you judge a Christmas album by its cover?
Yeah, sometimes you can.
Out of the many Christmas albums ever made, some of them were bound to be terrible. Here's a site that has put together some of the possibly worst ones based on the covers.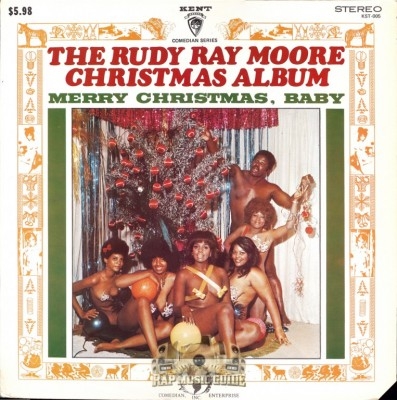 Who would you nominate?
December 24, 2013
"Where words leave off, music begins"
—
Heinrich Heine
Born December 13, 1797: German writer Heinrich Heine composed lyric poetry that was set to music by Franz Schubert and other composers.
December 11, 2013
I have no good reason for posting this, but a voice in my head said to do it.
(Source: classicrockneverdies)
December 4, 2013
and I know we'll get no agreement on this list
The Best 25 Songs Of 2013
(Source: filmsandalbums)
October 13, 2013
"It's actually very difficult to make something both simple and good. " - Paul Simon
Today, Paul Simon is 72. 
When I look at the total output of his music
, I realize how big an impact it had on me as a teenager and how I grew older with him and the songs continued to make sense about where I was in my life.
When I first heard him sing "I was 21 years when I wrote this song. I'm 22 now, but I won't be for long," 22 seemed a long way off for me.  But the song continues on (literally & figuratively) and "Time hurries on, and the leaves that are green, turn to brown…:
I hope Paul is happy and healthy today.